Iran is a major auto country in the Middle East, one of the earliest auto manufacturing countries in Asia, and one of the world's 17 largest auto producers in 2006.
Iran Int'l. Auto Parts Exhibition will be held at Tehran International Exhibition Center from October 31 to November 3, 2022. It is one of the most influential professional auto parts exhibitions in the entire Middle East. This year's exhibition attracted more than 20 countries from all over the world, including companies from Germany, the United States, France, Italy, the United Kingdom, Turkey, Brazil, Japan, and China, and more than 400 exhibitors. The Chinese pavilion has also become a highlight of the exhibition. Chinese companies have expressed their optimism about the Iranian market and their determination to open up the market. The exhibition is also the best business platform for global auto parts companies to enter the Iranian market.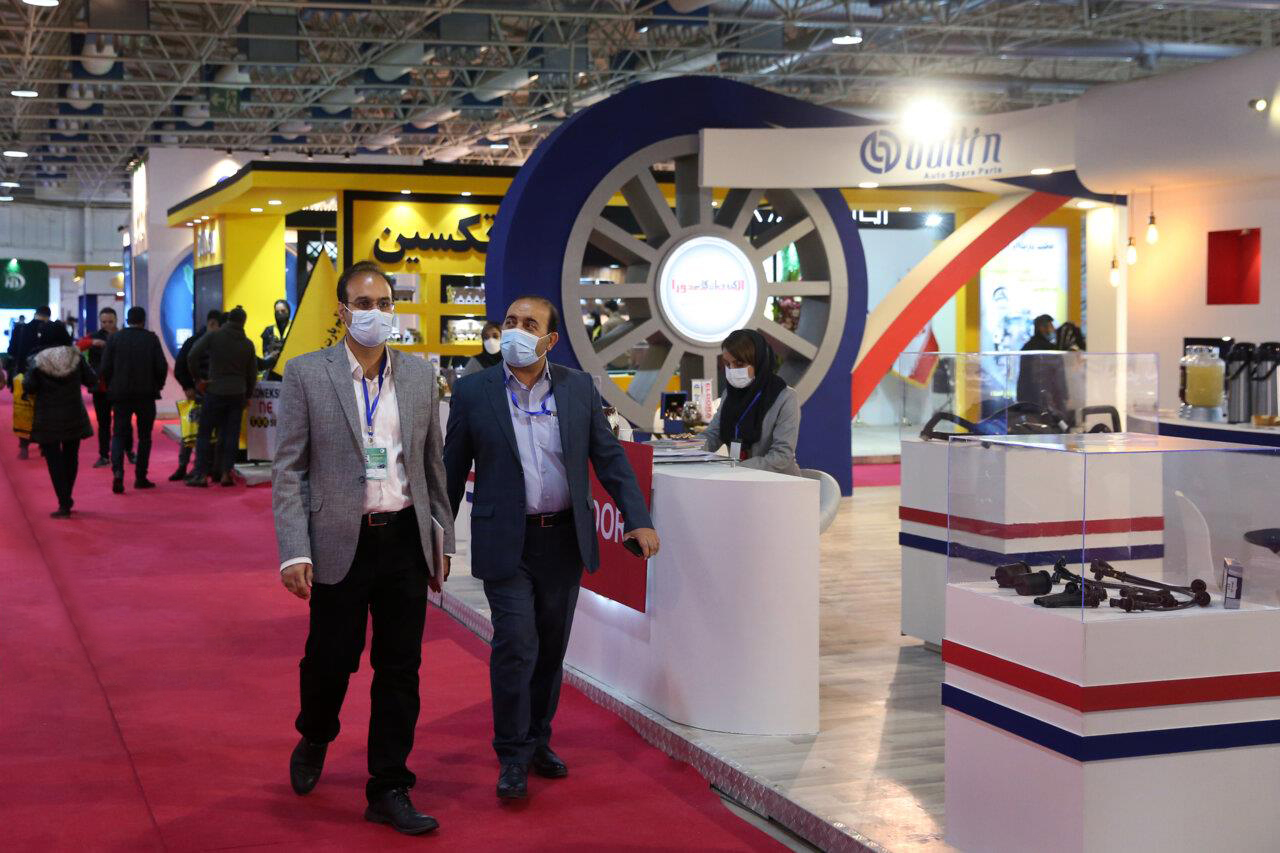 Yantai Lift Equipment Co., Ltd. was invited to exhibit remotely. The organizer set up a high-speed network on the physical booth, and let the exhibitors live on the spot, and the buyers and the sellers communicated on the spot. Economy and safety are more advantageous than before. Due to the high quality and low price of Chinese auto parts, Iran has a huge market space and relatively favorable policies to avoid anti-dumping similar to Europe and the United States.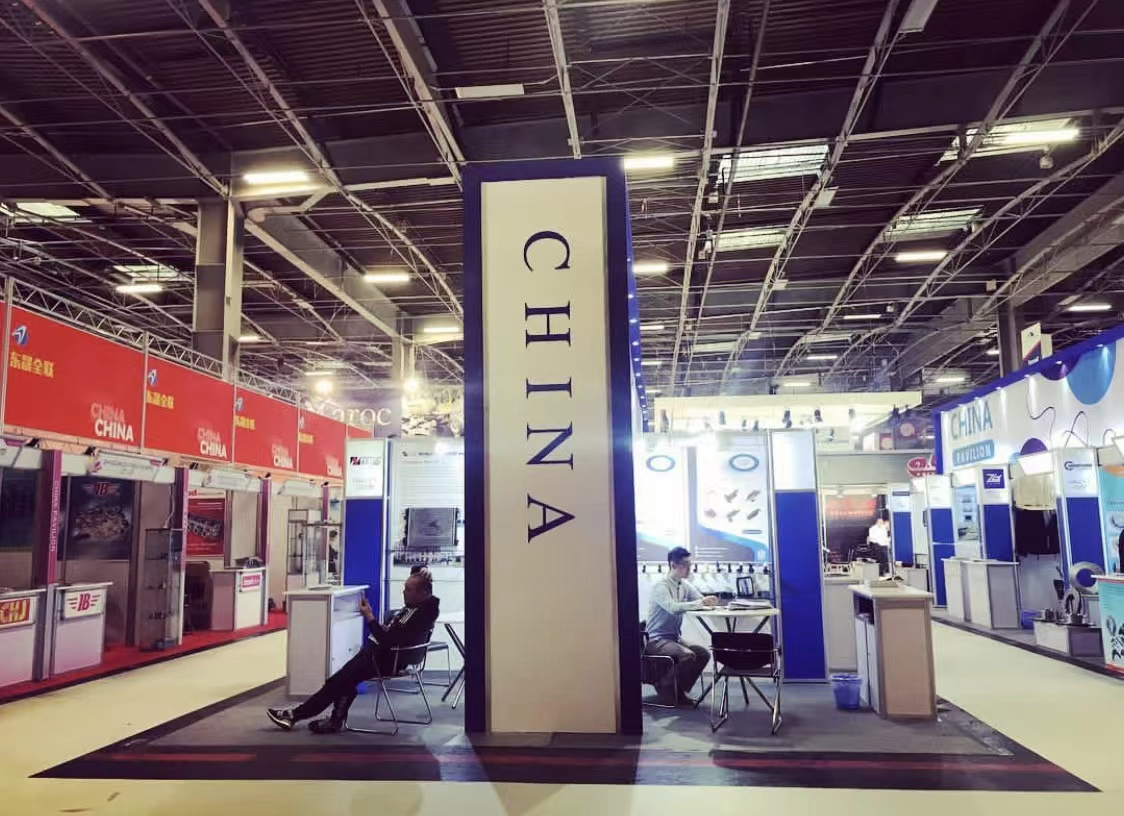 Our company specializes in the production of wheel alignments, car lifts, tire changers, and wheel balancers for 16 years. In addition, we have a high-quality research team, pay close attention to the latest market trends, and update other auto parts products in real time on the website. Provide high-quality supporting auto maintenance equipment and enthusiastic and efficient professional services for customers in the global auto maintenance industry.